Catered Gourmet Food, that is…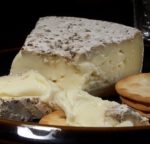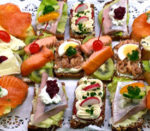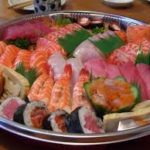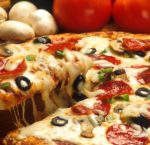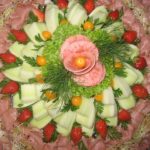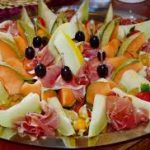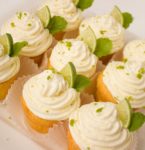 Live well, eat well.
Chalet On Wheels is the way to travel—and that includes our gourmet food! We've perfected how to travel in style. You'll become accustomed to it in no time!
You choose the menu and we make sure that your cuisine is to your liking.

Our secret? It's

all

about you!

Tell us about your preferences, your diet requirements and any allergies you might have. We'll see to it that there are no surprises—other than hearing yourself say out loud, "Wow, this is good!"
Download the Adobe Reader .pdf file that can be emailed back to us—with the options you would like on your trip.
Travel with your own four star restaurant.
Feel free to imbibe a little, too. After all, we're doing the driving! Pick your pleasure with reds or whites or from an assortment of other adult beverages. Your driver knows how to pour a good one (he won't be joining you, of course)!
Oh, go ahead; have a cupcake!