There is no 

comparison

to our luxury vehicles!

Your Chalet On Wheels is ready!
Yes, they're beautiful!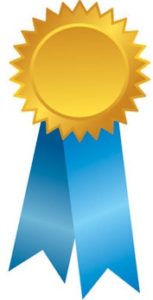 Well, we think so! These are only two of our ALL new Fleet of RVs. And just to make a point, the one on the left is our small one!
Sorry, competition, but we're the best! Oh, that smell of new is so hard to beat!
There's a reason why we say "in style."
Every Chalet On Wheels has a stove with an oven, a refrigerator, a freezer, a microwave and digital entertainment systems! There's a generator, a bathroom, a shower and, while we're at it, let's not leave out the Wi-Fi.
Comfy, too!
This is not Lucy and Desi's RV. This is now—and you can't get more "now" than 2017!
There's plenty of storage on-board for your skis and snowboards, mountain bikes, golf clubs and all of your luggage!
It's time to GO!
Time to get away—in style! Time to relax, with our professional drivers doing all of the work. Time to leave your worries behind. And it's time to make your reservations.
We're ready. Are you?